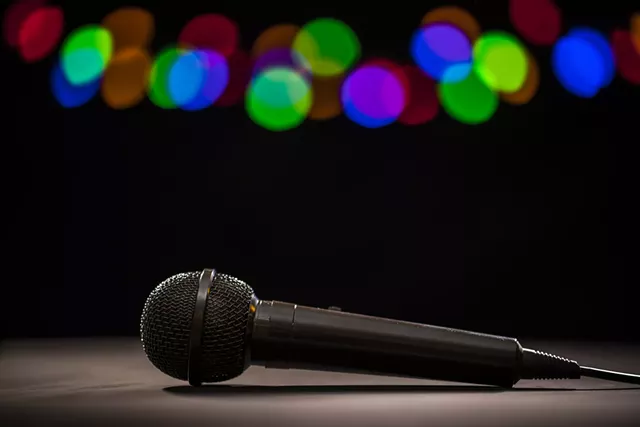 © Victor Lucas | Dreamstime
The start of a year is a time for renewal. Out with the old, in the with new! And so, as the calendar turns to 2022 we're moving on from our trusty Live Culture blog.
Since 2013
, Live Culture has been
Seven Days
readers' go-to resource for breaking arts and culture news, quirky series and extended interviews, and … well, whatever the hell else we felt like tossing up here.
From
concert and festival previews
to
awards announcements
to
rolling updates of coronavirus closures
in March 2020 to that time we interviewed hirsute VPR host
Joel Najman's beard
— hey, it was a slow news week — this blog has offered a potpourri of content both offbeat and serious.
But it's time to
Marie Kondo things a bit
, to streamline and declutter our online space for optimal enjoyment.
The fun, creative content isn't going away, it's just moving to different spots on the website. Now you can head to the
Arts + Life
,
Music
or
On Screen
sections in between weekly issues for everything we write about arts and culture, whether it was in print or not.
And fret not: The NOW newsletter will still land in your email inbox every Thursday to hip you to can't-miss weekend happenings. And Sunday Best will arrive each Sunday morning highlighting editors' favorite stories of the week.
Subscribe to all of our newsletters here
.