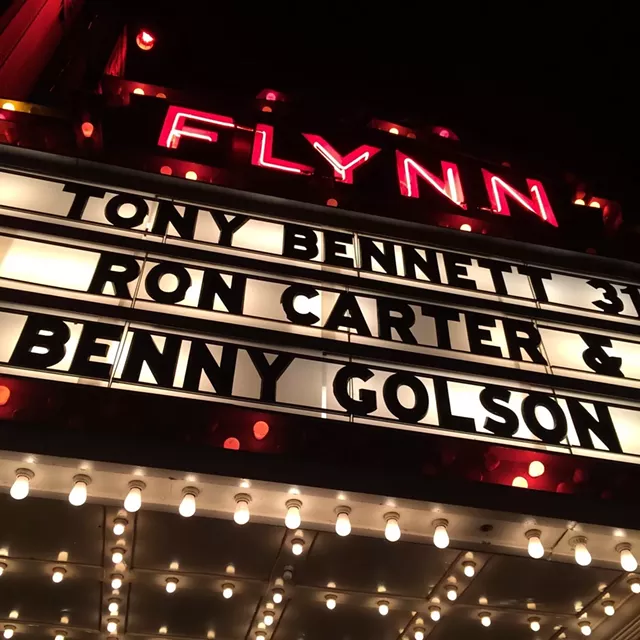 Diane Sullivan
Flynn Center for the Performing Arts
On Thursday, the
Flynn Center for the Performing Arts
announced the hiring of Burlington's
Charlie Smith
as the organization's interim executive director. The announcement comes one week after
current executive director Anna Marie Gewirtz announced she was stepping down
from her position for family reasons.
Smith officially takes the helm on January 31 and will stay on until the search for a permanent executive director is completed. Gewirtz will remain involved with the Flynn Center in a consulting role during that period.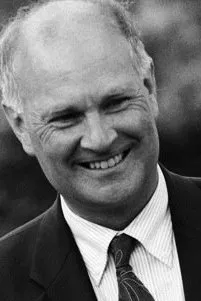 Courtesy of Charlie Smith
Charlie Smith
Smith, 65, served in the Vermont House of Representatives in the 1970s. He joined the staff of the Vermont Public Service Board in 1980* and later served as secretary of the Vermont Agency on Human Services. He was also district vice president and regional president of KeyBank National Association.
Previously, Smith served interim roles with Vermont PBS, Vermont Symphony Orchestra and Vermont Energy Investment Corporation. He's served on numerous boards, including Cathedral Square Corporation, New England Culinary Institute, Vermont Energy Investment Corporation, United Way of Chittenden County and the board of trustees of Champlain College. Smith is currently the chairman of the board at Blue Cross Blue Shield of Vermont.
"Charlie will be a help with development — he's done this before," said Staige Davis, chair of the Flynn Center's board of directors. Davis and Smith served together on the board of Champlain College. "I felt like I won the lottery when I called him," said Davis. "I think he'll be great."
According to Davis, when Smith addressed the Flynn Center staff Friday morning, he told them that he had "a lot of questions to ask." Davis said Smith added that he is "not here to change the organization," but will be a resource to help "coordinate the next steps at the Flynn.'"
"It's not a visionary job, so to speak," said Davis of the role of an interim executive director.
Smith was not immediately available for comment, but said in a press release, "I am very pleased to help the Flynn Center with its leadership transition.
"It is a cornerstone of the performing arts and arts education in Vermont and enriches and strengthens our community in countless ways," he continued. "I look forward to working with the Flynn's committed and experienced staff to advance its mission during these transition months."
*Correction, January 27, 2020: This post has been updated to reflect that Charlie Smith served on the staff of the Vermont Public Service Board.