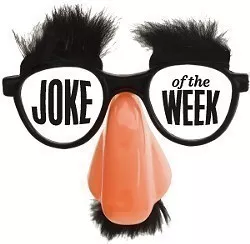 It's Monday, which means it's time for your weekly dose of locavore levity: the Joke of the Week! This week's joke comes from Burlington's Omega Jade. Take it away, Omega…

I wish receding hairlines could happen with pubic hair. It would really save on waxing. Especially since I'm at the age for gray pubic hair. It's like shaving is now an anti-aging technique.

About That Joke
Says Jade: I was at an open mic the week of my birthday. After hearing a badly written joke about going bald — and realizing upon shaving I have gray pubic hairs — I was inspired. TMI, I know.
Meet the Comedian, Omega Jade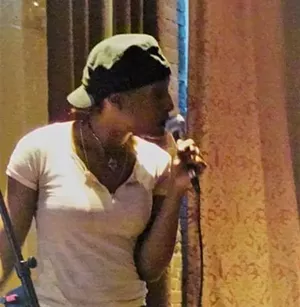 Courtesy of Omega Jade
Omega Jade
Omega Jade
is a Burlington-based comedian who is originally from San Diego, Calif. She has been doing standup for three years and produces the "
Blackout Comedy Night
" series.

See Her Live
Jade performs regularly throughout Vermont. Check
Seven Days
' weekly club listings for upcoming appearances.
Think you can do better?
We're always looking for jokes from local comedians. We publish one joke each week, and you can read through previous ones
here
.