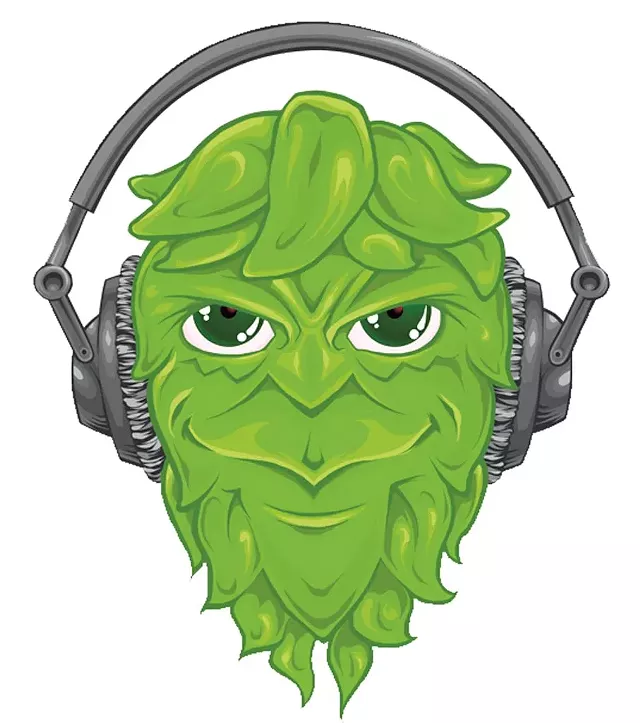 File
Hop Jam is canceled
Hop Jam, a beer and music festival scheduled for August 19 at
Bolton Valley
, has been canceled, according to the festival organizer. Meg Schultz told
Seven Days
that she is calling off the event due to poor ticket sales. News of the cancellation was posted on the
Hop Jam
website.
Fewer than 200 tickets to Hop Jam had been sold as of Thursday afternoon, Schultz said. Last year at this time, 700 tickets had been sold — more than half of the 1,300 in total sales to the daylong festival, according to Schultz. She'd hoped to sell 1,000 tickets for this year's event.
"The numbers are not encouraging," she said. "There's only so much debt I'm willing to take on, and we were way out of my threshold."
More than three dozen breweries had been scheduled to participate in Hop Jam, with a handful of musicians slated to perform including headliner Kung Fu.
Headed into its fourth year, Hop Jam was held for two years on the side of Bolton Mountain before moving last year to flat land in the parking lot.
"We learned a lot from last year," Schultz said. "We made a lot of adjustments."
Schultz was unsure why sales were sluggish, though she suggested it was an industry-wide trend. The number of beer festivals is also increasing in Vermont and people are visiting breweries directly. Still, Schultz said she doesn't think these factors fully account for the lack of sales.
"It's like all of a sudden one plus one equals zero," Schultz said. "The math just doesn't add up. There's some underlying reason that I just can't figure out and it's a shame. If I could figure out why, I'd change it."
Tickets to Hop Jam were $40 general admission and $140 for a BIP (beer important person) pass, which included samples of 13 beers. Ticket holders will be refunded.
"I would've loved to continue," Schultz said. "But I have to make a responsible business decision, and the right one was to cancel."