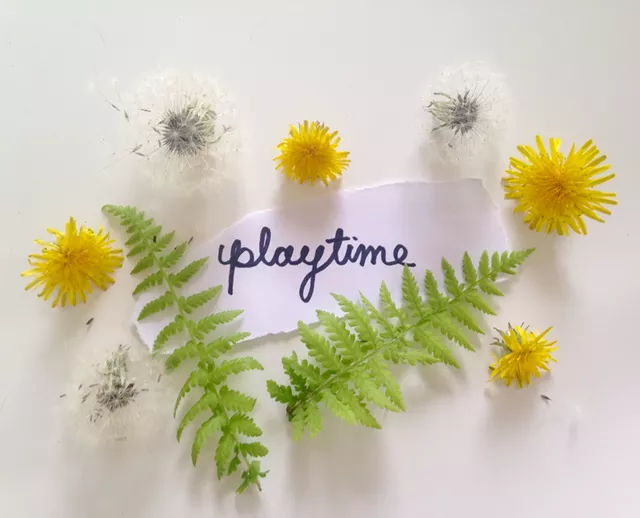 Hey there, dew drops. I've been scouting the internet for nice local tracks to set the tone for your spring flings. You know, the kinds of songs that make you want to share your earbuds while swinging on a waterfront bench at sunset.
Luckily, two lovely pieces from Burlington's
Stace Brandt
and Williston's
JPom
bubbled up from my feed and gave me butterflies, so I have to share them. Both composers are in touch with modern genre blending and utilize imagery that communicates inner peace found within nature.
Last year, songwriter and multi-instrumentalist
Stace Brandt
released a beautifully shot
video
for her single "Highwire," directed by
Noise Ordinance
's Kayhl Cooper. A five-track EP of neo-soul followed, titled
Before the End of the Hour
.
With her latest single, "False Start" Brandt collaborated with producer
Guthrie Galileo
to create an electro-soul epic that mourns lost love. Brandt's smokey alto and elegantly crafted lyrics are lifted and supported by Galileo's ornately layered composition. The track's pop styling is in the same lane as genre-benders Sylvan Esso and Tei Shi. This one's for the
Majestic Casual
followers.
I have an extra tender spot in my heart for ethereal electronic music. It makes me feel like I'm nestled under a soft blanket watching a Ghibli animation or blowing a dandelion poof into a warm breeze at dusk.
During a recent routine SoundCloud scroll, I stumbled upon chillstep/ambient producer
JPom
. JPom's digital presence is a bit mysterious and accompanied by a soft anime landscape aesthetic. From a bedroom somewhere in Williston, JPom uses Ableton to create relaxing, ambient soundscapes and headphone beats enchanted by pitched sub bass and echoing piano melodies. They also contribute to
Koyuki Cafe
, a Sound Cloud gallery that is "forever serving cute music." Listen if you're into
Final Fantasy
and YouTube Study Beats live streams.