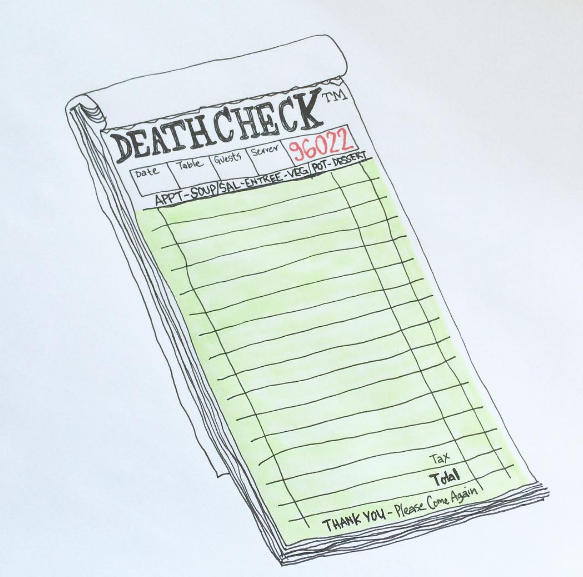 Hey, dudes! As I type this, the sun is shining and my vitamin D-deficient shell of a body feels like a starved vampire after drinking a quart of Type O. Are you ready for at least four months of extra oxygen and seemingly endless parties? I sure am.
Speaking of seemingly endless parties, I know you're all ready to read about the bands on my extensively labored over
Waking Windows
"must see" list. I'll be posting the list — along with festival tips my mom taught me — next Friday, so be sure to check in. This week, however, we're taking a slightly different tack. I want to introduce you to Burlington's triple threat creative,
Courtney Pryce
.
Pryce is a fiber artist, illustrator and DJ. More generally, she is really good at being herself. Originally from Woodbury, Vermont, Pryce combines small town eccentricity with internet glam and the millennial side-hustle business plan.
As a fiber artist, Pryce creates tightly embroidered pieces that showcase her personal favorite cultural icons. An empowering aspect of embroidery is the traditionally feminine selfishness of the craft. Hours are spent flaunting perfected stitches and aesthetic choices. In the D.I.Y. internet zone, the creative bar for
embroidery
has been raised to a celestial level. Pryce is in the clouds with her collection of patches featuring alien heads, sequined shrimp, black swans, xanax bars and Drake. I wish John Waters would make a movie about her.
Weetzie Bat
would be a repeat customer.
Most of Pryce's work can be found on her
Instagram
account, where she frequently posts current projects, photos of completed special orders and illustrations. She also runs an
online shop
, where you can buy her popular Drizzy patch and inquire about custom requests. If you have a denim jacket or vest that needs more carefully curated patches, consider choosing one of her bloody, irridescent knives to let street creeps know who they're messing with.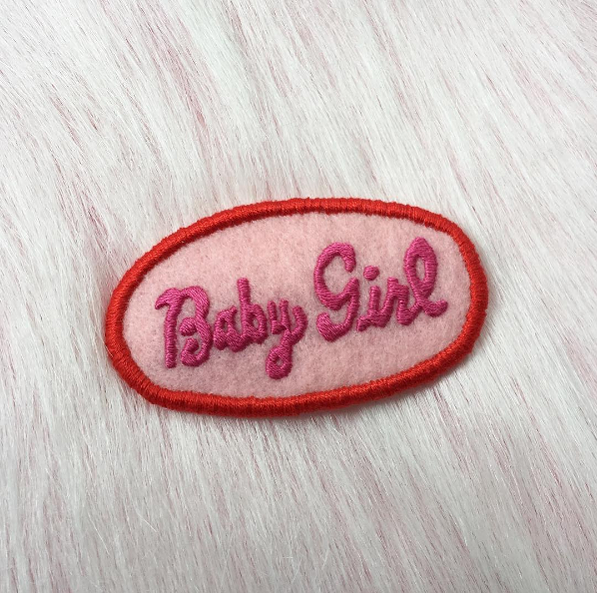 Lest you forget, this li'l blog series is about music. Pryce also DJs at Side Bar in Burlington every other
Tuesday
as
Black Out Barbie
with
Svpply
. Expect hip-hop, future bass, house and plenty of industry locals in attendance. As a hard-working bartender in the Burlington club scene, Pryce has paid her dues. She will keep your evening outing crazy, sexy, cool.