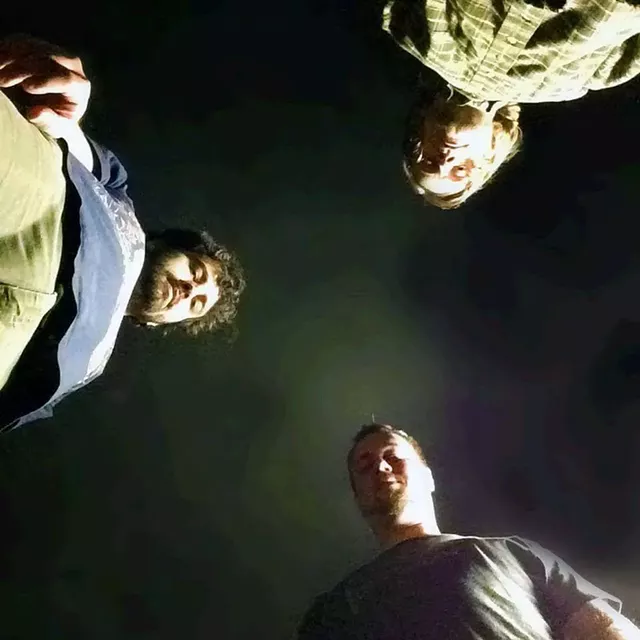 Courtesy of Phantom Suns
Phantom Suns
Burlington's post-grunge rockers
Phantom Suns
have shared a new song and video, "Disposable." The track comes from their forthcoming album, to be released later this year. Phantom Suns recently dropped the album's first track, "Probably Wrong," which you can hear on
Bandcamp
.
Songwriter/vocalist/guitarist Seth Gundersen (
Villanelles
,
NODON
) explains to
Seven Days
via email that, though "Disposable" was written almost seven years ago, the song has a timely significance in 2017.
"[It's] about a greedy, entitled, selfish person. This person is obsessed with wealth, [and is] always trying to conquer," says Gundersen. "The [song's] narrator is observing the greedy person's behavior and predicting that his limitless greed will prove to be [his] downfall."
Gundersen notes that he was not politically motivated when he wrote the song, although it feels apropos in light of major national events.
Phantom Suns, along with locals the
Devon McGarry Band
, open for
Holy White Hounds
on Saturday, January 28, at the Higher Ground Showcase Lounge in South Burlington.