It's Monday, which means it's time for your weekly dose of locavore levity: the Joke of the Week! This week's joke comes from Burlington's Jared Hall. Take it away, Jared…
I recently quit my job in order to pursue my dreams of becoming a famous magician. I'm even better than I would have thought. Within mere minutes of doing this I had already made my girlfriend disappear.

About that joke
Says Hall: I come up with most jokes while driving to and from work. And let's be honest: Who hasn't dreamed of becoming a magician? Just me? OK, cool, whatever.
Meet the Comedian, Jared Hall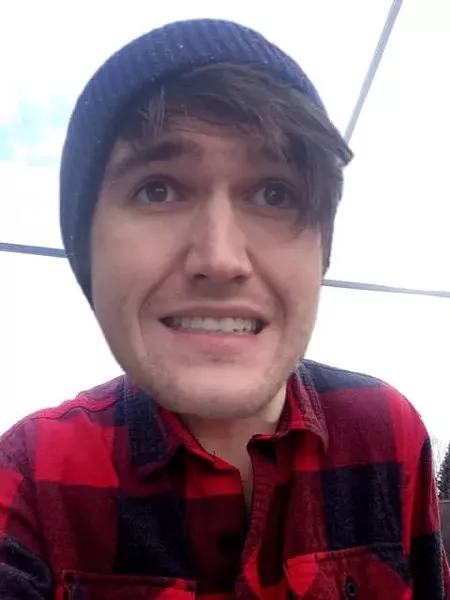 Courtesy of Jared Hall
Jared Hall
Jared Hall is from Rutland but moved to Burlington in 2012 to attend college at UVM. Since then he has obtained degrees in theater arts and film and television studies, which he does nothing with. He is scared of rejection, failure and fish. (But mostly fish.)

See Him Live
Catch Hall at "Laugh & Sip" at the Burlington Paint & Sip Studio on Monday and Tuesday, January 23 and 24, at 7 p.m.
Think you can do better?
We're always looking for jokes from local comedians. We publish one joke each week, and you can read through previous ones
here
.