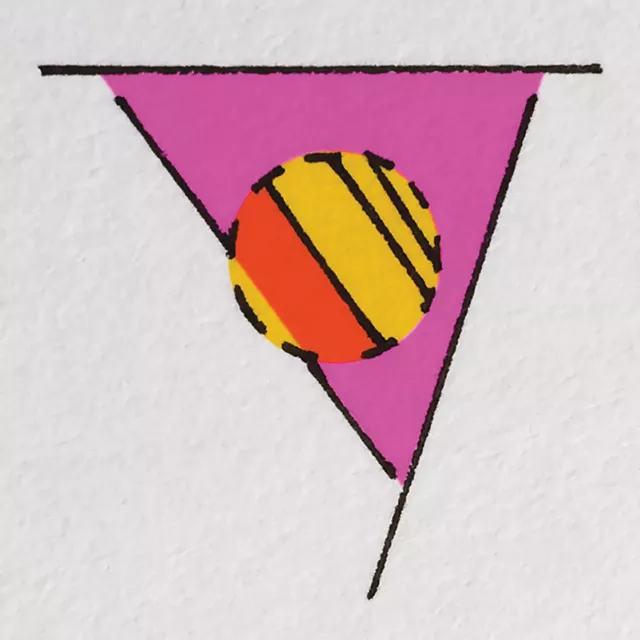 Courtesy of Madaila
Madaila, 'Traces'
As 2016 draws to a close, this week we're recapping some of our favorite local singles of the year. Today's selection is "Realization," from local psych-pop phenoms,
Madaila
.
2016 was a big year for Madaila, highlighted by the release of the band's second album,
Traces
. The bulk of the material from that record was composed fairly recently. But "Realization" actually predates the formation of the band. Front man Mark Daly wrote the song while holed up in a rural Vermont cabin in the immediate aftermath of the dissolution of his old band, Chamberlin. The song marked a distinct change of musical direction for him. That shift would eventually lead to the formation of Madaila, who bring the tune to vivd colorful life here.