It's Monday, which means it's time for your weekly dose of locavore levity: the Joke of the Week! This week's joke comes from Montpelier's Bryanna Doe. Take it away, Bryanna…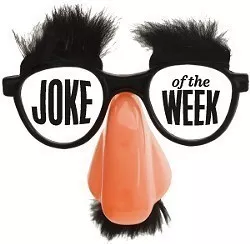 I'm not confident enough in myself as a human being to brush my teeth in the same shirt that I'm planning to wear that day.
About that joke
Says Doe: I just want to show some solidarity with everyone else who feels guilty that this is still a gamble at their stage in life.
Meet the Comedian, Bryanna Doe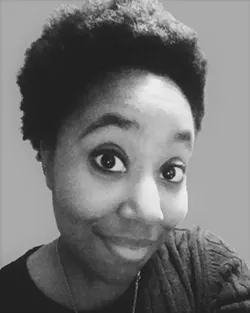 Courtesy of Bryanna Doe
Bryanna Doe
Bryanna Doe
occasionally gets paid to say silly words into a microphone and wants everyone to acknowledge how wacky that is. She was a finalist in the 2016 Vermont's Funniest Comedian contest.

See Her Live
Doe performs on Monday and Tuesday, December 19 and 20, at the Savoy Theater in Montpelier, as part of the Socially Irresponsible Sketch Comedy Tour.
Think you can do better?
We're always looking for jokes from local comedians. We publish one joke each week, and you can read through previous ones
here
.