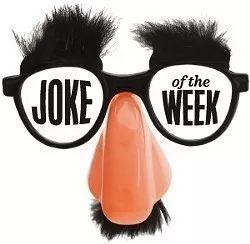 In celebration of the annual Vermont's Funniest Comedian Competition, which runs Wednesday through Friday, October 26 through 28, at the Vermont Comedy Club in Burlington, all this week we're posting a daily version of our weekly Joke of the Week feature. Today's dose of local hilarity comes to us from East Orange's Bitsy Biron. Take it away, Bitsy …
After leaving my car unlocked one night, I came out in the morning to find a used condom on the front seat next to an empty box of Triscuits. I know that I hadn't had sex for a while, as I was filled with romantic feelings imagining the couple having a steamy session and, in the afterglow, enjoying a yummy snack. And then I thought, Wait a minute! Those were my Triscuits!


About that joke
Says Biron: "This happened to me when I lived on the west side of Chicago where there were a lot of sex workers."
Meet the Comedian, Bitsy Biron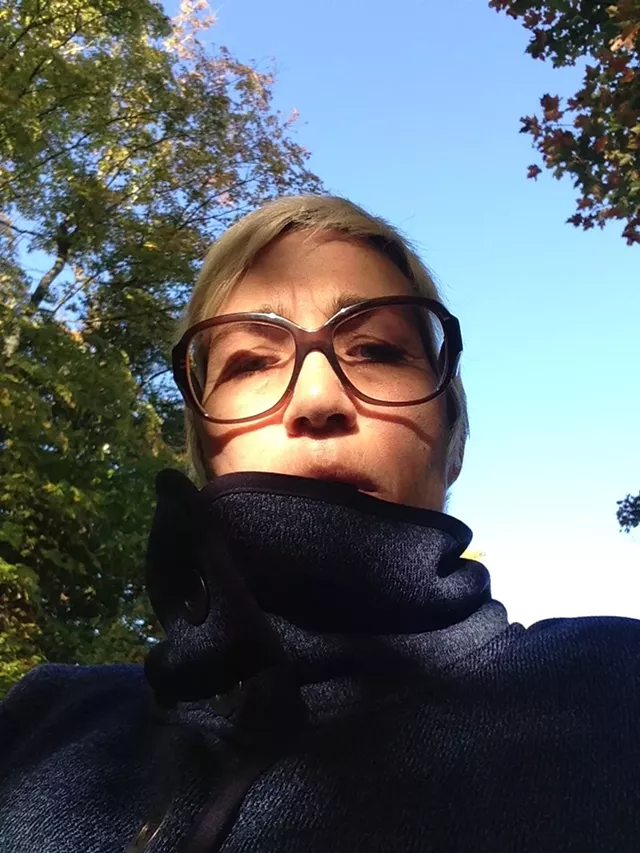 According to Biron: "I tell jokes. I am old. That is all."

See her live
Biron performs Thursday, October 27, in the semifinal round of the VFC contest.
Think you can do better?
We're always looking for jokes from local comedians. We publish one joke each week, and you can read through previous ones
here
.