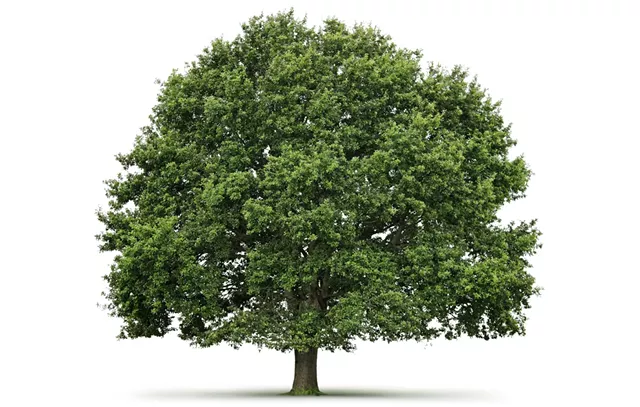 Update, August 19, 2016: Wow, you really delivered on these tree photos. Thanks, everyone, for your submissions and keep an eye out for our tree feature in September!
Hey, photographers — pro, amateur, Instagrammers — got any photos of trees? We're collecting them for a print and online project and would love to see yours!
Submit your photo using the form below by Friday, August 19, at noon and you'll be entered in a drawing for gift certificates to local restaurants. Plus, your photo may be selected for publication in a September issue of
Seven Days
!
This form is now closed