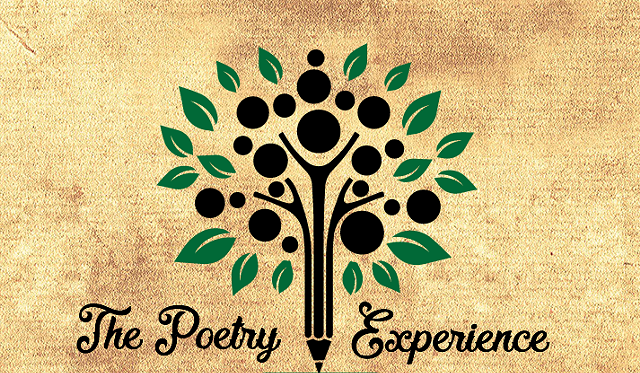 Courtesy of the Poetry Experience
The Poetry Experience logo
When Randee Eddins was a little girl — the second youngest of five children — she had difficulty expressing herself with the same verbal-whiplash wit as her family and siblings. Instead, she told
Seven Days
, she would use poetry to respond after the fact; her family would find "poem rebuttal[s] taped to the bathroom mirror."
Fast forward to 1998, when Eddins founded
THE POETRY EXPERIENCE
with her son Rajnii in their then-home in Seattle, Wash. This gathering of area poets, writers and spoken-word artists emerged from Eddins' love of both poetry and community gatherings. Seven years earlier, Eddins had founded the city's
African-American Writers Alliance
, which continues to this day.
Randee and Rajnii Eddins came to Vermont in 2010, and have recently begun to host bimonthly Poetry Experience
events at Fletcher Free Library
in Burlington. "We are determined to make the whole world poets," Randee Eddins said. Now, the mother-and-son pair is branching out to establish a Poetry Experience zine.
Area poets are invited to submit to the quarterly, to be called
Writing Down the Walls
, which is scheduled for release this fall. Eddins said that adults and youth can send up to three original poems — no more than 12 stanzas each. All submissions should be typed, double-spaced and include contact info.
Send to THE POETRY EXPERIENCE, c/o RanJazzy Enterprises, PO Box 583, Burlington, VT 05402. Include reader's fee: $15 adult, $5 youth, payable via check or money order to RanJazzy Enterprises LLC. Deadline: August 15. Questions? Email climbingthepoettree@gmail.com.