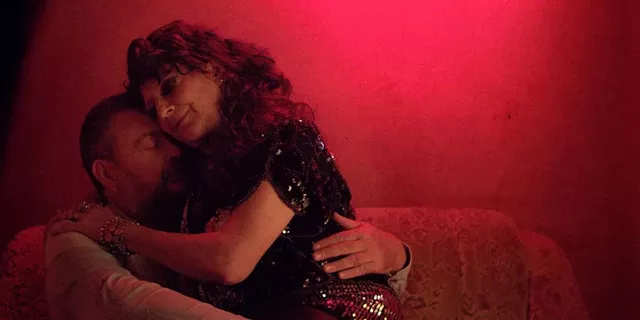 Courtesy of Cinemania
Cinemania's closing night film, Party Girl
Good news for voracious local cinephiles! If, after the 10-day main course of the
Vermont International Film Festival
, you still find yourselves with room for cinematic dessert, drive north to Montréal's
Cinemania Festival
.
Cinemania's 20th anniversary event, which runs November 6-16 at the luxe
Imperial Cinema
in downtown Montréal, boasts 55 films (a record for the fest) from all over the world, including works by established directors as well as talented newcomers. The festival's selections place an emphasis on French and Québécois cinema — but fear not, non-Francophones: All films will be screened with English subtitles.
Film lovers might recognize the names of
François Ozon
,
Olivier Assayas
,
Benoît Jacquot
or the
Dardennes Brothers
, all of whose latest films will screen at Cinemania. Also showing, among many others, is
Abuse of Weakness
, the latest film by the ever-controversial Catherine Breillat, a film that recently played at VTIFF.
Courtesy of Cinemania
François Ozon's The New Girlfriend
First-time filmmakers receive their moments in the spotlight, as well. Included among the list of films by new directors is
Party Girl
by Marie Amachoukeli, Claire Berger and Samuel Theis; the film won multiple awards at the 2014 Cannes Film Festival and will close this year's Cinemania.
Tickets are available at
festivalcinemania.com
.