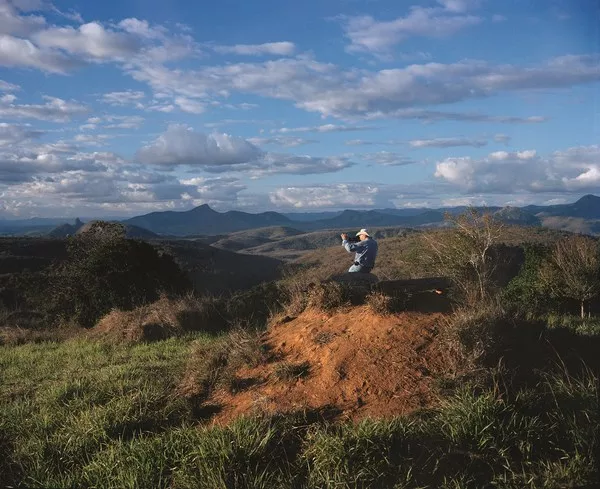 Courtesy Festival du Nouveau Cinéma
Salt of the Earth
Attention, lovers of cinema: Hie thyselves northward. The 43rd annual
Festival du Nouveau Cinéma
beckons from Montréal.
Dedicated to the newest of the new in film, the 11-day FNC includes films, videos and interactive digital works from all over the world. All types of moving-image artworks — nearly 400 of them — make up the program: animated and live-action; fiction, documentary and avant-garde; funny, serious, confusing and everything in between.
Cinephiles who wish to see the latest by master filmmakers can feast on new works by Jean-Luc Godard (
Adieu au langage
), Bruno Dumont (
P'tit Quinquin
) and David Cronenberg (
Maps to the Stars
), among others. The festival is also particularly rich in new independent films, such as the Kazakh film
The Owners
and the Lebanese film
Scheherazade's Diary
.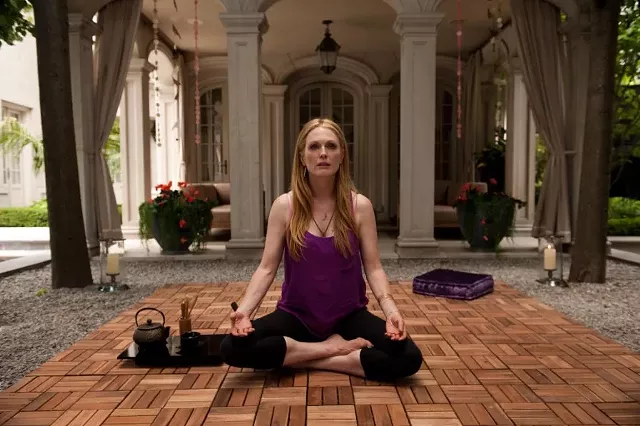 Courtesy Festival du Nouveau Cinéma
Maps to the Stars
The festival's opening night film is Phillippe Falardeau's
The Good Lie
, about the Sudanese "Lost Boys"; the closing night film is
The Salt of the Earth
, the latest from acclaimed German director Wim Wenders, who co-dir
Courtesy Festival du Nouveau Cinéma
The Good Lie
ected the award-winning documentary with Juliano Ribeiro Salgado.
As is its custom, the FNC will shine a spotlight on currents in Canadian filmmaking, with a particular emphasis on Québécois works. Nearly 20 Canadian features and shorts have been selected for this year's program, including David Lambert's
Je suis à toi
and Simon Gaudreau's provocatively titled
Fucké
.
In offering workshops and seminars by moving-image professionals, the FNC intends to attract not just lovers of film but practitioners. Separate registration is required for "
FNC PRO
," which runs October 14-16.
The full program for the 43rd annual Festival du Nouveau Cinéma may be
found online
.
Festival du Nouveau Cinéma, October 8-19, various locations in Montréal. Visit
nouveaucinema.ca
for info and ticket packages.