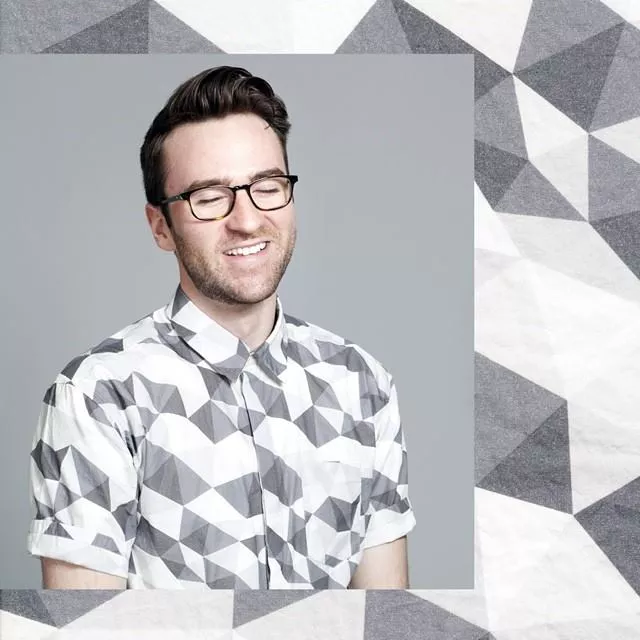 Courtesy of Nyiko
NYIKO
Always Always
, the latest, mixed media release from local songwriter
NYIKO
, has been out for a few months now. But the indie pop auteur has yet to properly celebrate the birth of that project, which includes a five-song EP and accompanying 40-page art book featuring works inspired by the music from artists around the country. He'll take care of that tonight, Thursday, June 19, with a release party at the BCA Center in Burlington that also features
tooth ache.
and
Sasquatch BTV
. The show's $5 cover also nets you a download card for the EP.
Always Always
is an ambitious, genre-mashing work, more than 18 months in the making. And, as
Seven Days
reviewer Mitch Manacek noted in his review of the record in April, it's
really
good. Mitchell?
The songs that make up the musical half of Always Always represent the union of influences NYIKO has had since he started writing hip-hop songs in elementary school. Each tune is in touch with its times yet suggests a catchy classic. The result is a delectable smorgasbord of songwriting and production aesthetics, which is held together by NYIKO's voice.

Thanks, Mitchell.
But don't just take his word for it. Take a listen to NYIKO's "Island I Would," below and hear for yourself.