T
his summer,
Seven Days
assistant arts editor Dan Bolles was working on a cover story about Vermont banjo legend Gordon Stone in anticipation of the musician's long-awaited anthology double album, set to be released this month. Banjo fans saw Stone as a stylistic trailblazer who ranged from bluegrass to rock and jazz to world music. Local friends and fellow musicians knew he was also a troubled soul who struggled with addiction.
Stone had been speaking with Bolles about both aspects of his life when the musician died tragically on July 10 — and the profile became an obituary. In this week's
Seven Days
,
Bolles pays tribute to a complex character
who "understood that his musical legacy was important. But he also knew that the pain he'd caused to others was another kind of legacy."
The connection of creativity and humanity is on display in every corner of Vermont. From day one,
Seven Days
has kept readers informed about local music, movies, books, theater, dance and visual art. A vital community resource, it's also covered Vermont news, people, presidential campaigns and, most recently, a pandemic.
For the past 25 years, our local media company has depended almost entirely on advertising revenue from local enterprises to pay the bills. Since March, COVID-19 has severely challenged that business model.
To thrive for another 25, we need your help.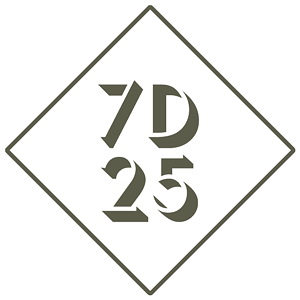 If you appreciate our work and can afford to help us financially, please become a
Seven Days Super Reader
. Your recurring donation will provide a reliable revenue stream to help fund our award-winning journalism.
Can you cover
us
?