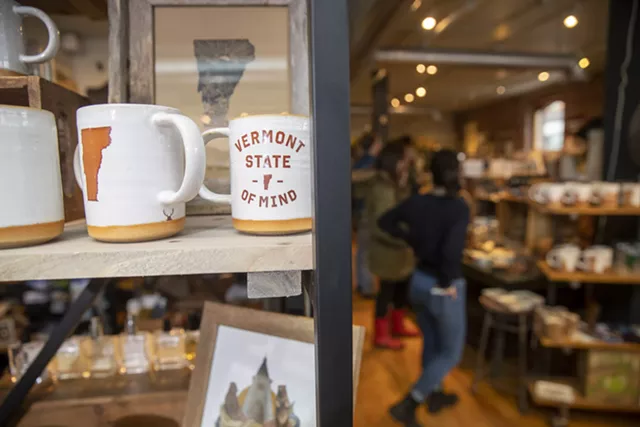 On Monday, May 11,
Gov. Phil Scott announced
that retail stores may reopen with capacity limits on Monday, May 18. This news comes after Vermont merchants were mandated to close storefronts during the COVID-19 pandemic. As businesses reopen their doors to the public, they'll have to adopt new safety precautions and evolve traditional business practices.
With everyone taking different approaches — because one size does not fit all — how can shoppers find what they need locally?
Seven Days
has created
the Register
to help answer that question.
The Register is a directory of Vermont businesses that provide shipping, delivery or curbside pickup of their products. The initial list is primarily focused on small, locally owned retailers in Burlington, with plans to expand to other regions of the state. Shoppers can browse by categories ranging from jewelry to electronics, outdoor gear to apparel.
"The goal is to provide a convenient local alternative to Amazon, to keep Vermont dollars here," said
Seven Days
publisher and coeditor Paula Routly. "Jeff Bezos is never going to sponsor the Discover Jazz Festival or the Vermont City Marathon. By going to the Register, and buying local online, shoppers are choosing to invest in their communities now and into the future."
To view the guide, visit
shoptheregister.com
. Got an update for an existing listing? Don't see your business on the list? Contact us at
theregister@sevendaysvt.com
.