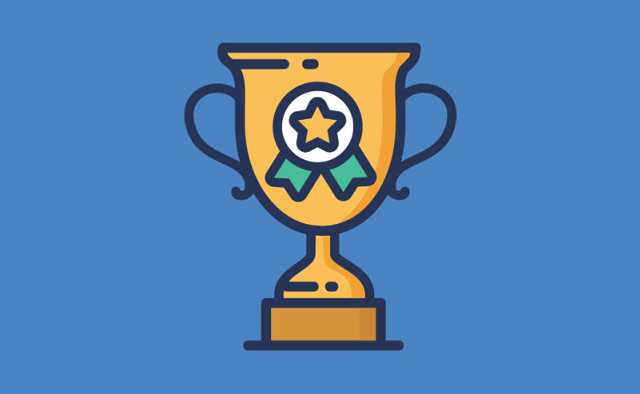 Seven Days
, Vermont's free, independent newsweekly, won four first-place awards at the annual
Association of Alternative Newsmedia
conference last month in Boulder, Colorado.
The
AAN Awards
recognize the most artful, compelling and courageous journalism produced each year by the alternative newsmedia. AAN member publications vary in size and circulation, and are based in cities across the U.S. and Canada; the awards contest gives these publications the opportunity to compete against their peers. This year's competition consisted of 600 entries submitted by 55 publications in the U.S. and Canada; the University of Colorado Boulder's department of journalism conducted the judging.
Seven Days
' awards included:
A first place in the Innovation/Format Buster category for the Give and Take series. Digital editor Andrea Suozzo used public tax filings to create a database of Vermont's nonprofit organizations. From that came five weeks of stories exploring and exposing the state's massive nonprofit economy.
A first place in the Specialty Publication category for What's Good: The Seven Days City guide to Burlington.
A first place for former staff writer Alicia Freese in the Long-Form News Story category for "Sheriffs, Inc." Freese explored how Vermont's sheriffs use side contracts with government entities, malls and even construction companies to bolster their budgets — and their own personal salaries.
Seven Days
also received a third-place honor in the Multimedia category for "
Photographer Matthew Thorsen Gets the Last Word
," a
Stuck in Vermont
episode created by
Eva Sollberger
.
Molly Walsh
received an honorable mention in the Beat Reporting category for her higher education coverage. Former food writer
Hannah Palmer Egan
also received an honorable mention in the Food Writing category.