Vermont's independent newsweekly,
Seven Days
, has hired three experienced writers to join its editorial staff.
---
Kevin McCallum,
who shared in the 2018 Pulitzer Prize for breaking news, will join
Seven Days'
Statehouse bureau in January. The veteran journalist spent 13 years as a business and then city hall reporter for the
Press Democrat
of Santa Rosa, California. There, he was part of a team that won the Pulitzer for
its coverage of the wildfires that devastated Sonoma County
in October 2017. McCallum spent the past several months driving his family east in an RV in hopes of resettling in his native New England.
---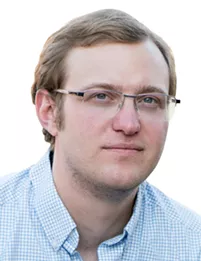 Derek Brouwer,
an award-winning Montana journalist, will soon make his own journey east. He'll join the
Seven Days
news team in January as a staff writer. Brouwer cut his teeth at the
Helena Independent Record
and
Billings Gazette
before taking a job with the alternative weekly
Missoula Independent
in July 2015. Since the paper closed in September, he's continued to cover Montana's economy through the grant-funded Long Streets Project.
---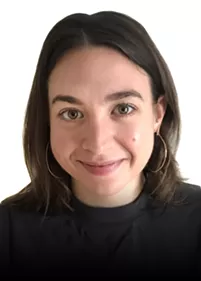 Chelsea Edgar
marked her first day on
Seven Days'
arts and culture desk last month with a
cover story
on real estate developer Pritam Singh's ownership of a sizable slice of South Woodstock. A Middlebury College grad, Edgar had been freelancing for
Seven Days
since September and previously contributed to BuzzFeed and
Philadelphia
magazine. She got her start in the business interning for NPR's "All Things Considered."
McCallum, Brouwer and Edgar join a robust staff of nearly 25 writers and editors at the Burlington-based weekly.
"These are skilled reporters with broad experience and real writing chops," said publisher and coeditor Paula Routly. "We're thrilled to attract such talent to Vermont."