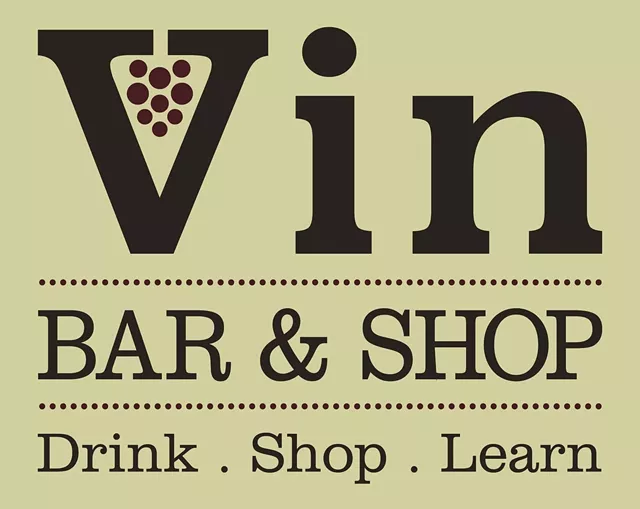 Burlington's
Vin Bar & Shop
quietly closed its doors last week. After more than three years of service, owners Kevin and Kathi Cleary — proprietors of the late, great L'Amante — will no longer be pouring glasses, sampling bottles or pairing meat and cheese plates at their spot on College Street.
"Running a bar is much different than running a restaurant in Burlington," wrote Kevin Cleary in an email. "I think some people expected [another] L'Amante [from Vin], and that could not happen, because we didn't have the kitchen and we never planned on putting one in."
Common customer feedback relayed the opinion that people wanted more food with their sips, he wrote.
Matthew Thorsen
Kevin Cleary with his popular penne bolognese
"We are proud of what we did," Cleary continued. "We built a beautiful bar and shop, had great wines by the glass and in store, had good and interesting small plates and offered a variety of tastings and events. Unfortunately, in the end it was just not enough."
Those who mourn the loss of their local wine hub can be assured that the Clearys plan to continue the educational side of Vin. That was always integral to the wine bar's ethos.
"[Closing Vin] will give us a chance to focus on other things that running a restaurant and bar did not give us the chance to do," Cleary wrote. For instance, he'll continue to run the
Vermont Wine School
; classes are scheduled to start in late January, with locations still to be determined. Also on the docket are private wine tastings and seminars, among other personal wine-based endeavors.
In short, the Clearys know and love their wine. And despite closing a cherished space, they aim to continue spreading that knowledge and love.
Vin Bar & Shop
Wine tasting at Vin Bar & Shop in Burlington