Update, April 6, 12: 15 p.m. : We have a winner! kawrx76 was the first to correctly identify the Rochester Cafe & General Store. The pictured dishes were a maple chipotle chicken sandwich and a strawberry ice cream sundae with hot fudge. Thanks to everyone who chimed in!
It's been a while since we've done a
Where Am I Eating
post.
For those of you who haven't played the game, you guess where I had the meal pictured here, and if you're the first person with the right answer, you win a gift card to one of dozens of Vermont eateries. Fun, right?
So, where did I eat this noteworthy dish? It could be in Burlington, it could be down a dirt road in the Northeast Kingdom. It's definitely in Vermont. So you tell me. It might be hard, so I'll give you
two
photos.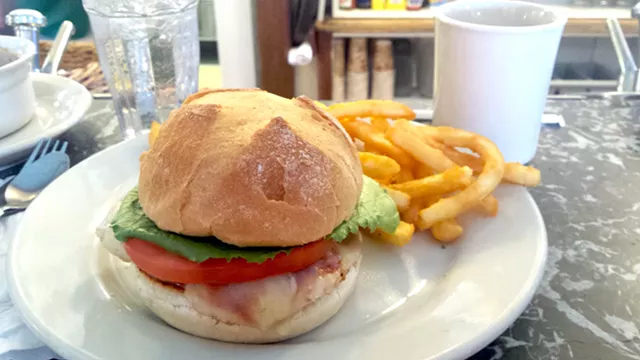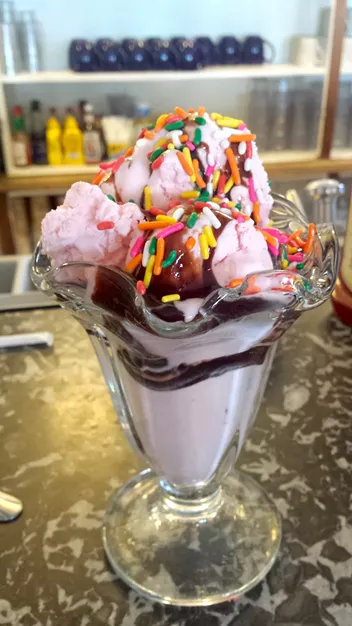 Post the name of the restaurant in the comment section below. If you're the first to correctly identify it, you win!
EDIT: Here's a hint — it's not in Burlington. Look somewhere down Route 100.