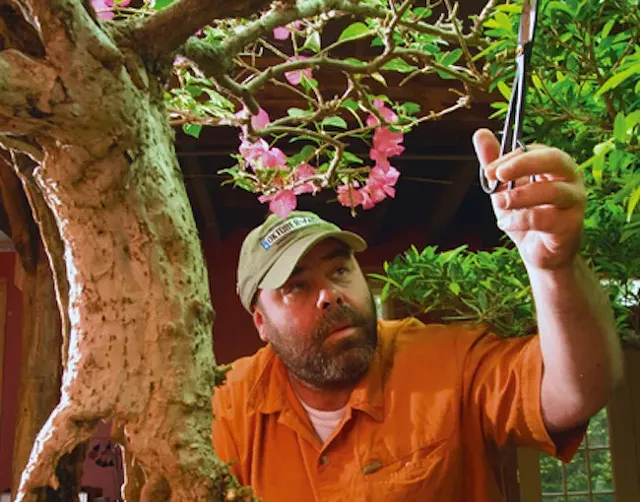 Matthew Thorsen
Michel Mahe
Late last week, a wave of sadness rippled through the local food and restaurant community as information leaked out via social media and scattered news outlets that chef/restaurateur Michel Mahe had died.
Mahe — known for his gracious hospitality and wild ambition as much as for his food — grew up in a New York restaurant family and cooked at landmark restaurants Gotham Bar & Grill and Michael's on 50th before landing in Vermont in 1999. After opening Starry Night Café with a partner that year, the chef went solo and debuted the
Black Sheep Bistro
in Vergennes in 2002, which he followed with many other eateries, including
the Bearded Frog
,
Bobcat Café & Brewery
, Next Door Bakery,
Park Squeeze
, and, in early 2014,
the Lobby
. His culinary portfolio spanned from pub fare to upscale and fanciful, all delivered with friendly, easy charm and minimal pretense.
Via phone last Thursday, Mahe's general manager, Dickie Austin, confirmed the restaurateur's death on July 21 and, on behalf of his family, requested "a bit of privacy while they make arrangements." Austin added that Mahe's passing was sudden and unexpected. A death certificate obtained from the state's office of the chief medical examiner confirmed that the chef died at home of natural causes resulting from coronary artery disease and hypertension. He was 50.
On Monday, Austin told Seven Days that a celebration of Mahe's life will be held at the Old Lantern in Charlotte on Monday, August 3, at 11 a.m. In the meantime, fans of the late restaurateur can show their respect and appreciation by dining at any of his restaurants.
"All of [Mahe's] restaurants are open for service," Austin said. "And knowing him as well as I know him — I can say for a fact that that's exactly what he would have wanted." Long-term plans for the establishments have not yet been released.
Update 7/28/15: This post has been updated to include new information about the cause of Mahe's death and dates of memorial services.